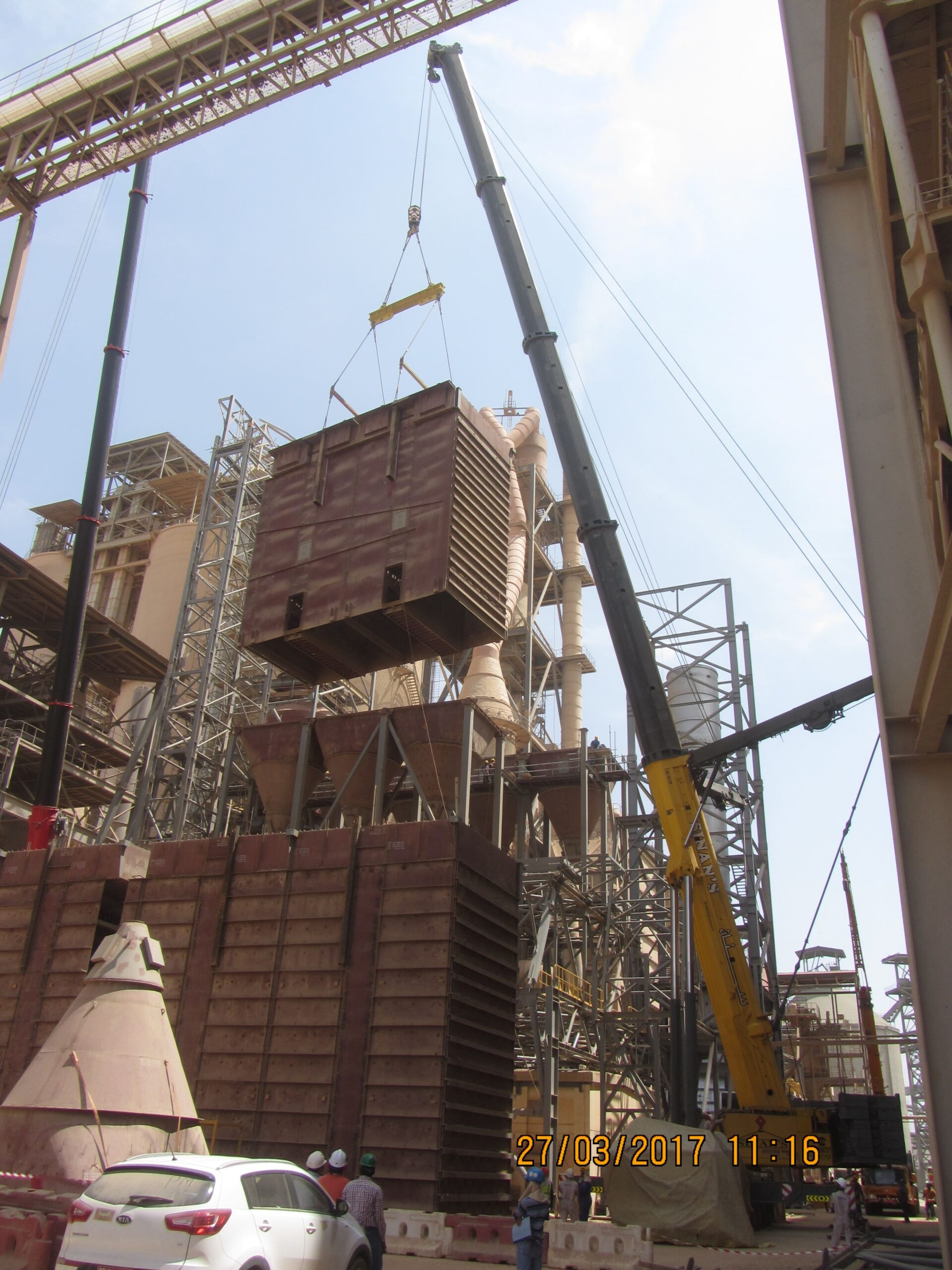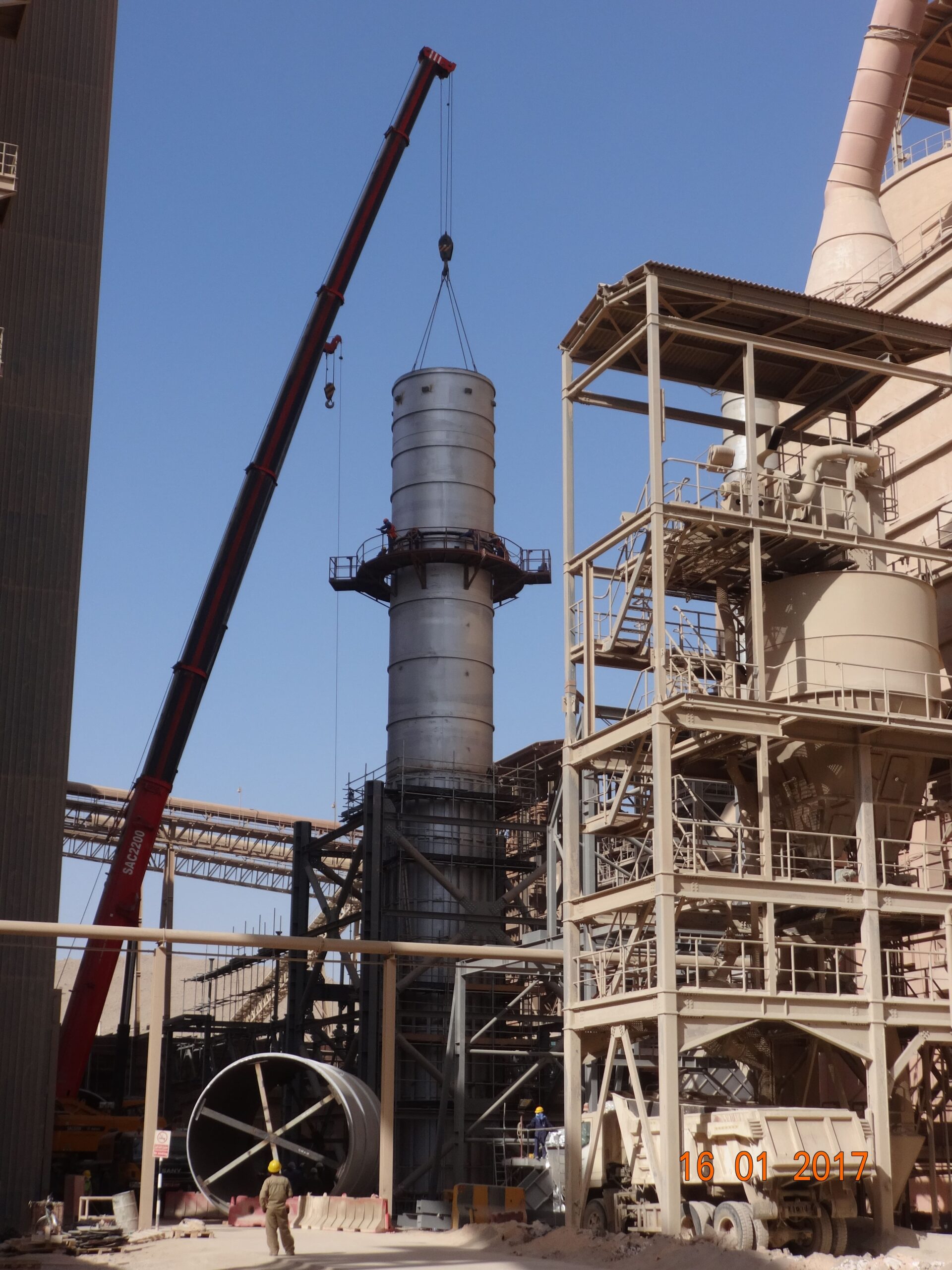 The Highest Quality For Our Clients
We are committed to deliver the highest quality services and solutions to our clients. Our main motive is to provide our clients with services and solutions beyond their expectations, by always following all agreed quality standards while being in time, meeting the defined KPIs and avoiding deviations to the decided budgets. Our quality policy is communicated to, understood, implemented and maintained by employees at all levels. Our team ensures that the associated policies and objectives are rightly implemented to maintain the quality of our design, quality of our
documentation and quality of our service.